If you've tried to login and can't, don't fret!
Losing or forgetting your password is common. To reset your password, all you'll need to do is follow the following instructions:
Go to the login screen at http://yourwebsite.com/wp-admin or http://yourwebsite.com/wp-login.php
Click the link underneath the password field - "Lost my password"
Look in your email for a link to reset your password. The link will be set to the email your username is linked to. Remember to check your Junk Mail if you can't see it, and give it a few minutes to arrive.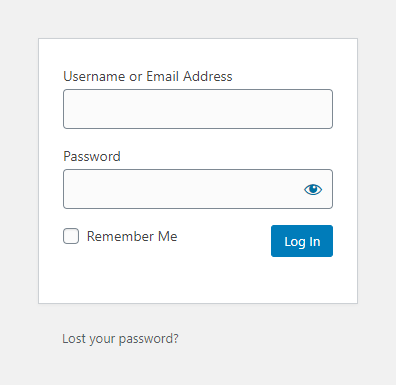 Done!